Learn WordPress & build a website in ONE day
by paulgrenyer, on 14 August 2018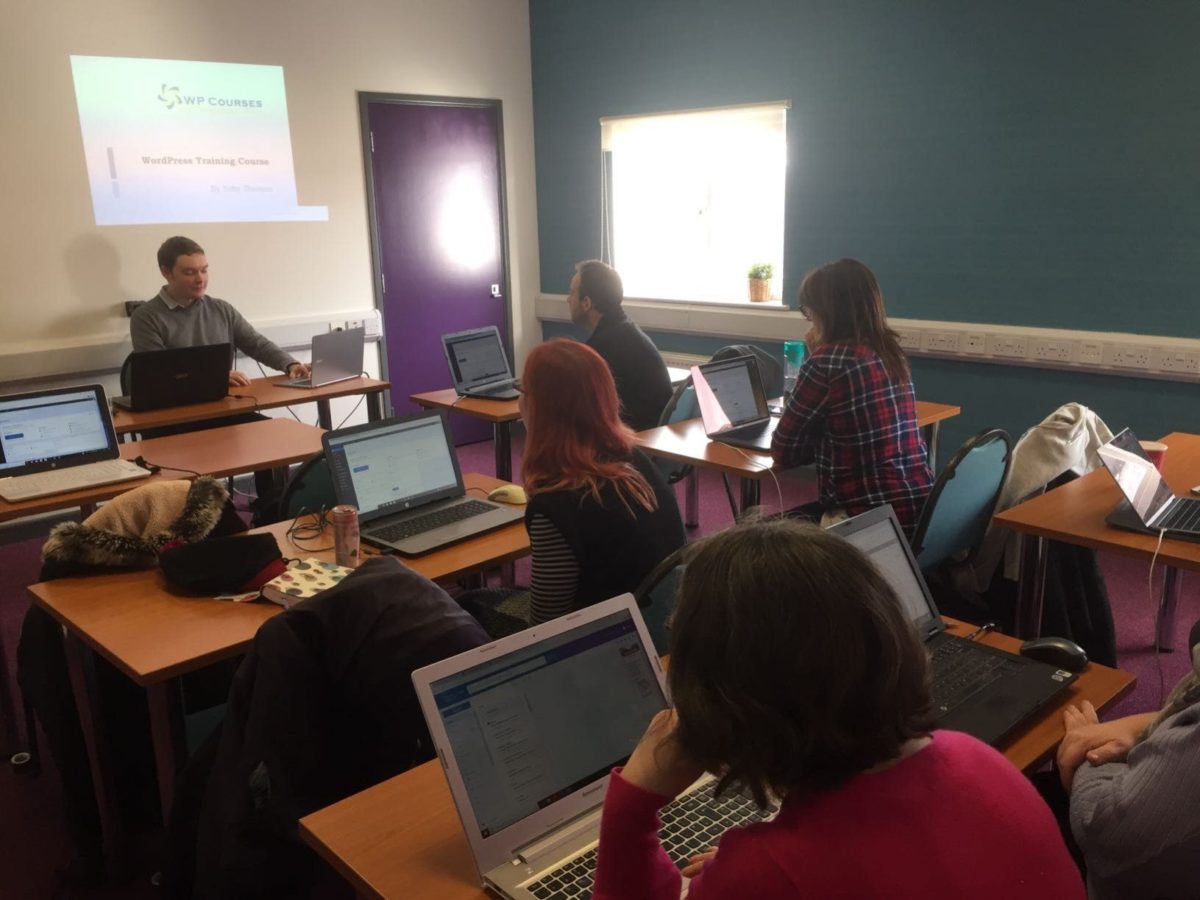 When: 5 Septemeber, 9am to 4.45pm
Where: The Kings Centre, Kings Street, Norwich, NR1 1PH
How much: £150
RSVP: https://www.meetup.com/Norfolk-Developers-NorDev/events/250241910/
WordPress is the world's best and most popular website builder and this hands-on course takes you through from the basics, including installation and set up, to cover all the most useful features and tools WordPress offers. Whether you already have a site and want to manage it properly or are starting completely from scratch, this is the course for you.
You will learn to
set up and run a great website of your own
add content, images and videos
add structure and navigation menus
apply an attractive design using easy templates
make the site search engine friendly
add contact forms, maps and take payments
add social networking and track visitorslearn to add all the features and functionality you need to run and develop a fantastic website
and much, much more…
How the course works
Please bring your own laptop: PC, Mac or Chromebook, any is fine. Or you can hire a laptop for the day here.
WiFi and power sockets are provided
No experience is needed – WordPress is incredibly easy to pick up and you will be free to go at your own pace throughout the day.
All training materials will be provided after the course, so there need be no fear of "falling behind".This is an intensive course and assumes a reasonable working knowledge of using computers and the internet, even if you have little or no prior knowledge of WordPress. If you are comfortable with using email, copy/paste, saving files/folders and navigating the internet, you should be fine! (see more advice in our FAQ here)
After the course you are welcome to stay around for further discussion with your trainer Toby and with each other, about WordPress, about your website and about your business.
After the course, you will be sent all the course materials and clear instructions for setting up your site on its own domain name (old or new). You will have a year of free hosting, after which time it is from just £8/mo for unlimited space and bandwidth.
More details here https://wpcourses.co.uk/wordpress-training-courses/